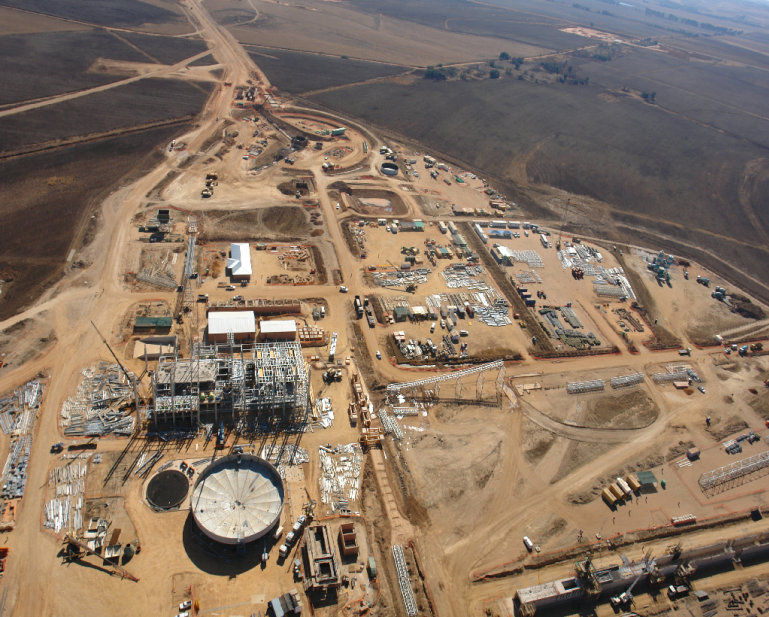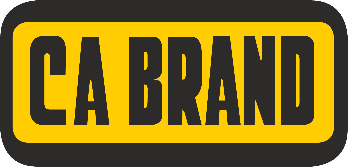 Civil Engineering:
All types of concrete structures such as water purification plants, reservoirs, silos, bridges, machine bases and the like.
Commercial Building:
Factories, warehouses, parking garages, offices, hotels and other commercial or industrial structures.
Residential:
Sectional title town apartments and cluster housing on a turnkey basis.
Services:
Sewers, storm water and water reticulation.
Turnkey:
We also offer a full turnkey service i.e. design, construct and project management.
Industrial Acid Proofing:
Specialised corrosion resistance and surface protection.
CA Brand looks forward to providing you with the same personal attention and quality construction enjoyed by our present clients.
CA Brand has been an active member in the construction industry for more than 30 years and is held in high esteem by its valued clients.
We are a medium-sized civil and building company that has the technical and project management skills to take on a wide variety of projects.
The CA Brand Group is active in the following construction disciplines: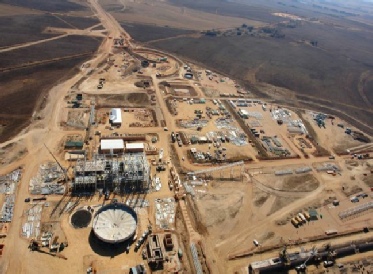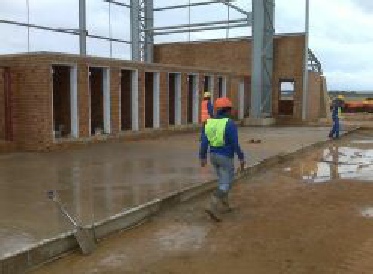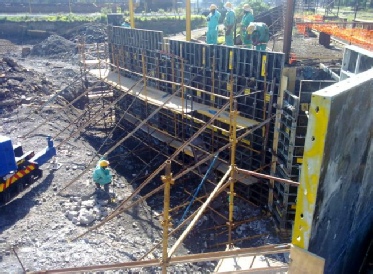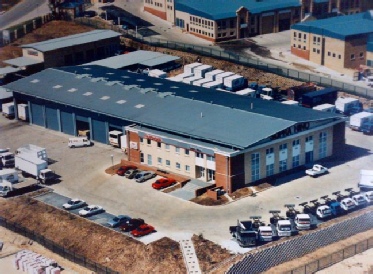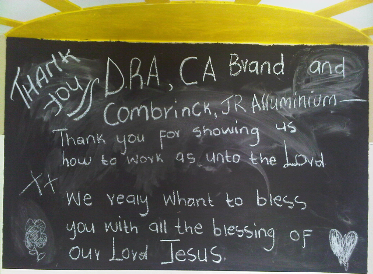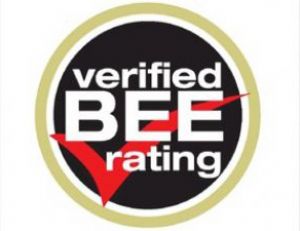 Tel: +27 (0)11 310 - 1630
Fax: +27 (0)11 310 - 1025
Fax: +27 (0)86 614 - 8112
Plot 43
Melodie
Hartbeespoort
South Africa
Private Bag X0001
Ifafi
0260
Coordinates
25˚ 43' 19.6 "S
27˚ 53' 10.1 "E





Plot 43
Melodie
Hartbeespoort
South Africa

Coordinates
25˚ 43' 19.6 "S
27˚ 53' 10.1 "E
1972
Company was founded by Charles "Chippy" Brand.
1987
Peter Bayly and Partners bought CA Brand. The office, workshop and yard were based in Pullinger Street in Westonaria.
1991
The Company moved to premises in Chloorkop Ext 10. At that stage the company was involved in projects from major road, earthworks, concrete silos, hotels, office blocks, warehousing to high-rise residential blocks.
1996
CA Brand closed the major roads and earthworks divisions due to the down turn of new projects in the market. We sold off all heavy equipment and reduced our labour force by up to 50% and decided to concentrate on our building division. We have continued our work in this area and have completed several building projects.
2006
We started applying our building expertise in the mining environment and have done various projects for Anglo, Assmang, Lonmin, Xstrata and other mining houses.
2016
The company moved to its current premises in Hartbeespoort where it continues to serve the mining industry amongst others.
To achieve controlled growth while maintaining stability and have a clear vision to where we are in the market place.
To create a pleasant environment and personal satisfaction through teamwork that can be enjoyed by the company and its clients.
Build on our expertise by empowering and training our employees.
What?
Construction Building Service
To Whom?
Industrial and Commercial Concerns
How?
By Invitation to Tender or Referrals
Based on?
Competitive Price
Quality and Reputation
Timely Completion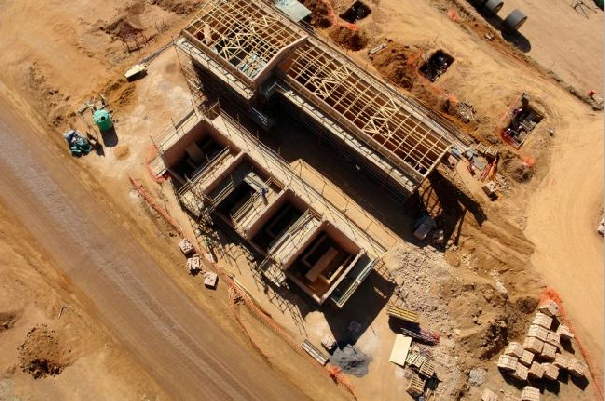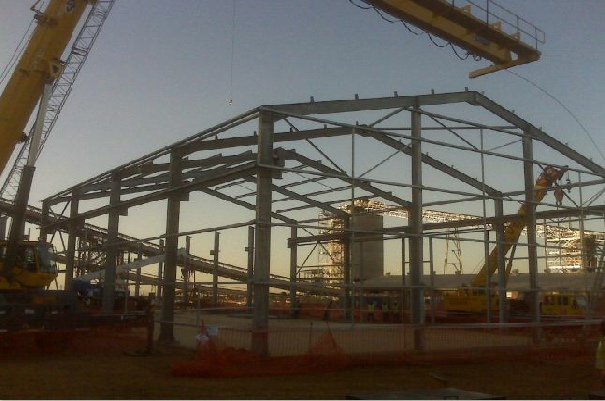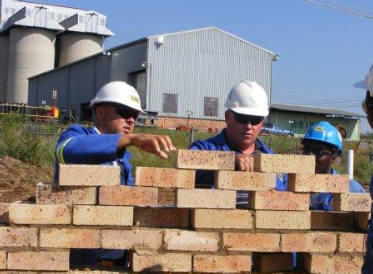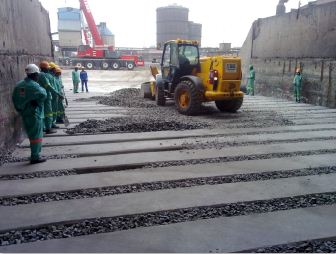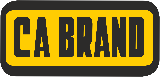 Tel: +27 (0)11 310 - 1630
Fax: +27 (0)11 310 - 1025
Fax: +27 (0)86 614 - 8112